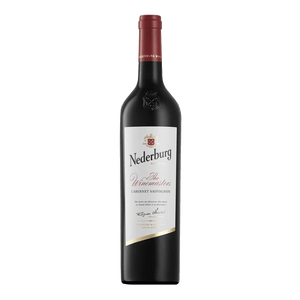 The grapes were sourced from top-performing vineyards situated in the Darling, Stellenbosch and Paarl wine-growing areas of South Africa. The vines, mostly bush vines grown under dryland conditions, are established in granite, sandstone and shale soils, resulting in grapes with a higher natural acidity and resulting freshness.
Colour: Ruby Red.
Bouquet: A bounty of plums and prunes and some subtle oak spice.
Palate: A full mouthfeel with rich fruit flavors, soft tannins and a lingering aftertaste.
Food Suggestion: A treat with rich winter stews, roast duck, guinea fowl, quail, ostrich, game casserole, classic goulash, venison steak, smoked Kassler chops, pasta, pizza, roast leg of lamb, bobotie and even chocolate.

*Vintage year may varies from picture*